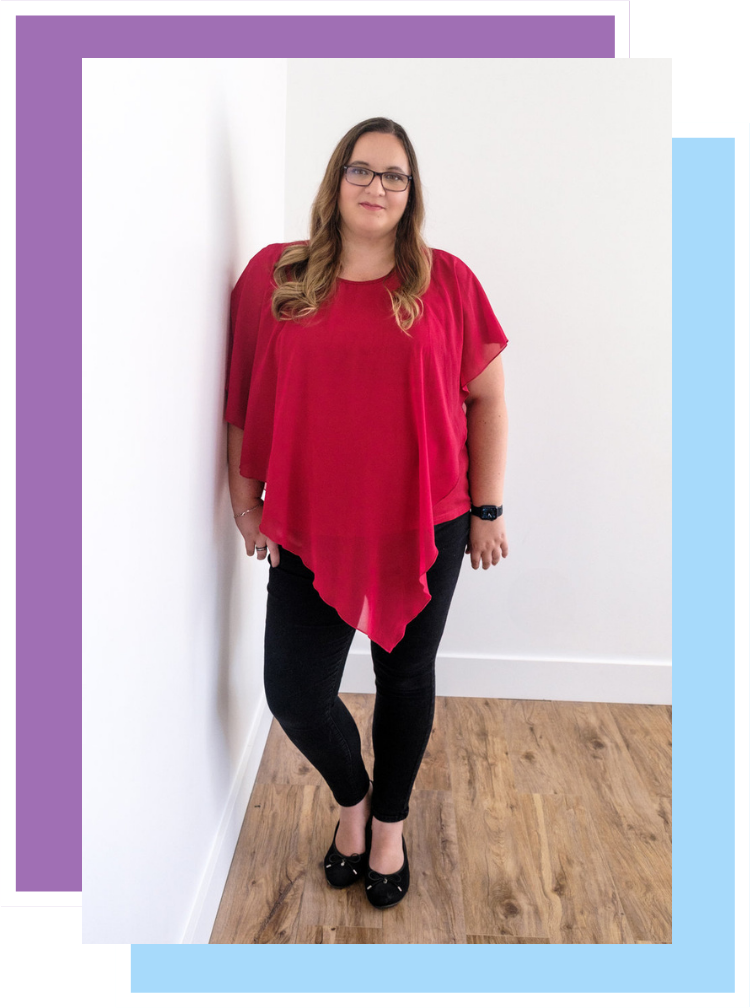 Hey there, fellow teacherpreneurs! I'm Margaret Slater, and I know all too well the challenges of juggling teaching and building an online business. As a dedicated teacherpreneur myself, I understand the unique dilemmas we face when it comes to mastering the technical aspects of our ventures. But fear not! I'm here to be your trusted tech partner, helping you navigate these uncharted waters with ease and confidence.
The Teacherpreneur's Dilemma
Let's address the elephant in the room, shall we? Many of us teacherpreneurs have a passion for teaching, but when it comes to the technical side of building an online business, well, things can get a bit overwhelming. It's like trying to decipher a cryptic secret code while juggling lesson plans and grading papers. But guess what? You don't have to do it all alone. Leave the tech part to me, and you can focus on what you do best: teaching!
Introducing Margaret, Your Tech Partner
Consider me your tech fairy godmother. With years of experience in web development and a deep understanding of the teacherpreneur journey, I'm here to make your life easier. As a reliable and experienced tech partner, I specialize in building websites and providing ongoing support tailored specifically for teacherpreneurs like you. I've got your back, so you can reclaim your time and peace of mind.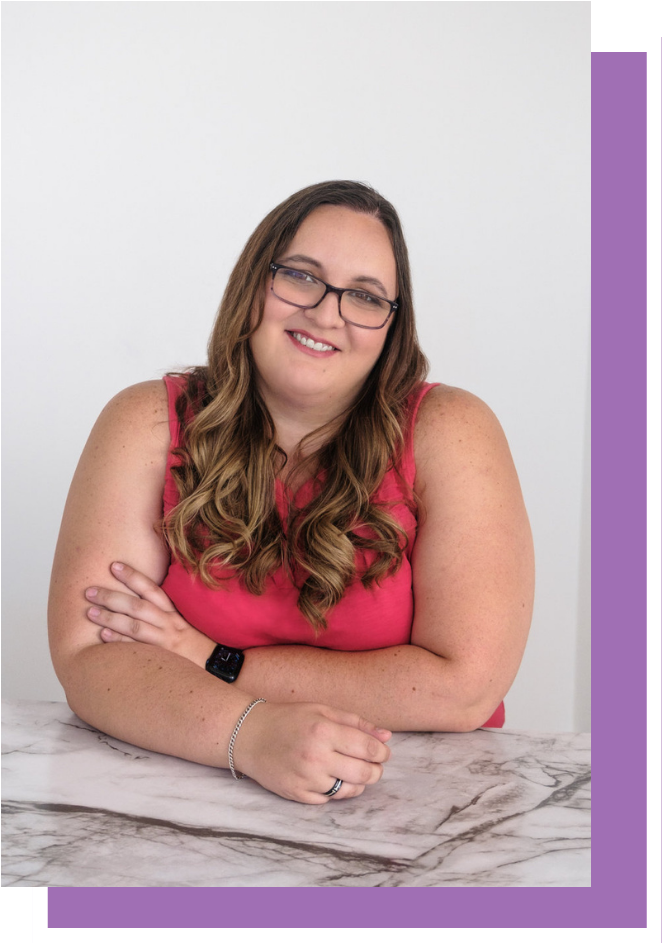 Let's dive into the practical side of things. What can I do to make your online business dreams a reality? Well, my friend, I offer a range of services that will have you saying "Hallelujah!" Firstly, I can handle all the nitty-gritty details of website development, ensuring you have a professional online presence that represents your unique teaching brand. But that's not all! From troubleshooting technical issues to managing updates and security, I've got the geeky stuff covered, freeing up your precious time to focus on teaching and growing your business.
Don't just take my word for it! Let me share some success stories from fellow teacherpreneurs who have benefited from my tech savvy and support. Picture this: Alessandra, a passionate teacher and budding teacherpreneur, was struggling to establish an online presence for her TPT author business. That's where I swooped in with my cape and helped her develop a stunning website that showcased her expertise and attracted new clients. Now Alessandra can devote more time to what she loves—teaching—and leaves the tech worries to me.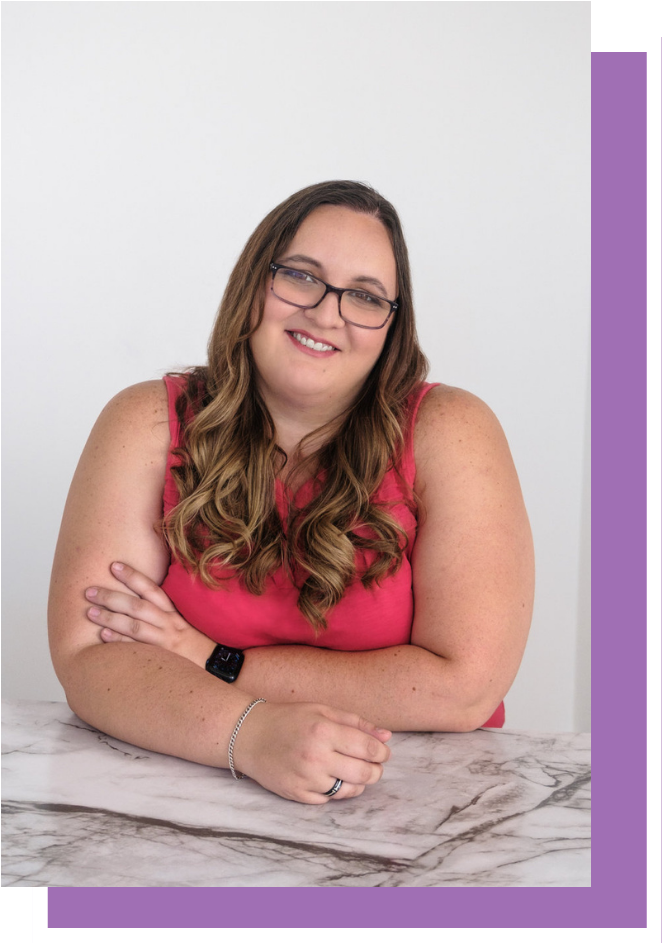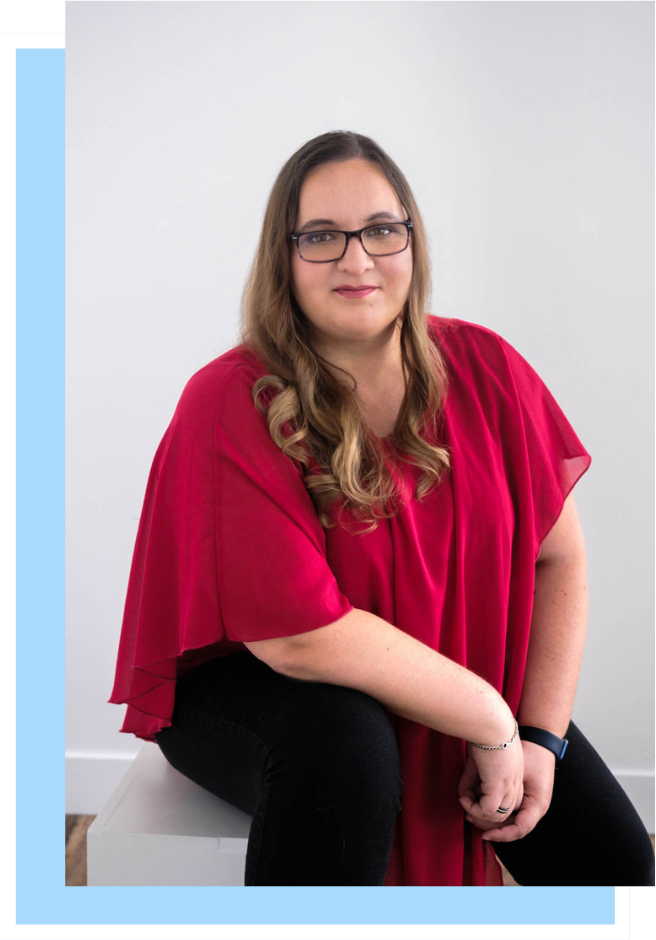 Fellow teacherpreneurs, I am fully committed to empowering and supporting you on this exhilarating journey. I want to reignite that spark of passion for teaching that drove you to become a teacherpreneur in the first place. So, whether you're just starting out or looking to level up your online business game, I'm here to guide you every step of the way.
Thank you for taking the time to explore the possibilities of building your successful online business. I can't wait to collaborate with you, share in your victories, and support you during the challenges. Reach out to me at [email protected] or explore my website at MargaretSlater.co to learn more about how I can help you unleash your online business potential. Together, let's make your dreams come true!