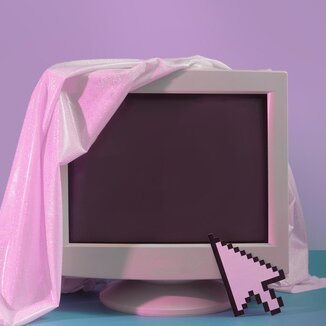 Time to sit back, relax, and let me work my magic!
With my "Fix It" package I specialize in waving my magical digital wand and making your website worries disappear. From outdated designs to broken links and snail-like loading speeds, I've got the expertise to tackle it all. And yes, even if your website has been shut down, I will help you get back up and running in no time. Consider me your loyal website whisperer! So let's dive in and check out the different services we offer:
Outdated
Let's give your website a facelift! Our design experts will work their magic to create a modern and visually appealing website that aligns with current trends and best practices. Say goodbye to that outdated website and hello to a fresh new look!
Broken Links
No more dead ends! Our team will meticulously scan and repair any broken links on your website, ensuring that your visitors experience seamless navigation. Let's give your audience the smooth and easy experience they deserve.
Slow Website
Speed matters! Our optimization team will work tirelessly to improve your website's loading speed, ensuring that visitors won't have to wait around and can access your content in a flash. Let's speed up your success!
Shut Down Website
Oops, it happens to the best of us! But don't panic – our team will work quickly to resolve any technical issues that caused your website to be shut down. Let's get you back online and in business, friend!
Alright, now that we've broken down each service, let's talk about the benefits of our Fix It Package. Not only will we restore your website's functionality, but we'll also provide a visually appealing and engaging online presence that will attract and retain visitors. And don't forget – we'll handle all the technical details so you can focus on running your business like a boss!
As a mentor who's walked the path of entrepreneurship, I want you to know that technical glitches and website woes can feel daunting, but don't let them discourage you. You've got this, and we've got your back! Let's work together to restore your website and pave the way for a successful online presence.
And let's not forget about the importance of humor – after all, it makes the learning process more enjoyable! So let's tackle those website issues and have some fun along the way. Let's show the world what teachers-turned-entrepreneurs can do!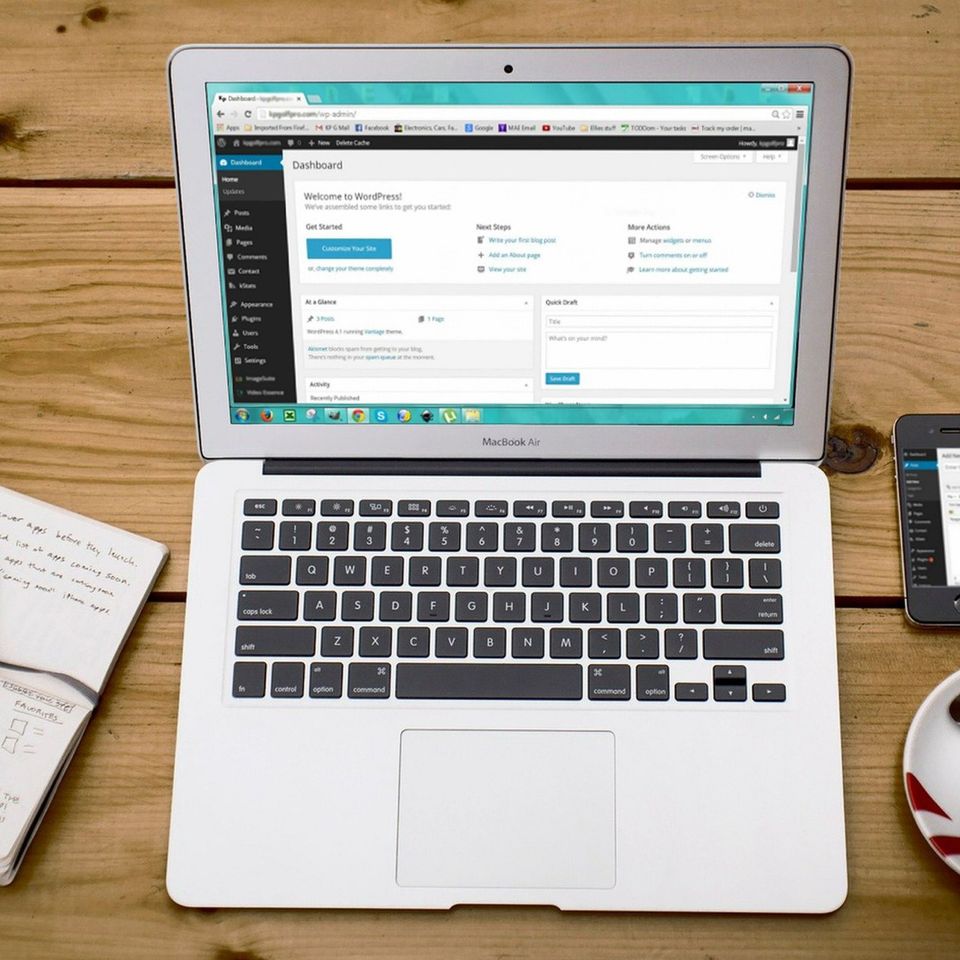 Take the stress out of website maintenance and let our team of experts handle everything for you. With our maintenance package, you'll have peace of mind knowing that your website is in good hands. So sit back, relax, and let us do the heavy lifting!
Keeping Plugins Updated
Making sure your website's plugins are up to date is as important as keeping up with the latest fashion trends. We'll take care of all the plugin updates, ensuring your site stays secure and runs smoothly. Consider us your personal fashion stylist for your website!
Backing Up the Site
Backing up your site is like having an emergency parachute – you hope you never need it, but it's better to be safe than sorry. We'll regularly backup your site, so you can have peace of mind knowing your valuable data is protected. Think of us as your website's personal bodyguard!
Speed Optimization
Is your website slower than a sloth on a Monday morning? Don't worry, we've got you covered! We'll work our magic and optimize your site for lightning-fast load times. Say goodbye to frustrated users and hello to a website that leaves an impression faster than a cheetah chasing its lunch!
3 Minor Fixes per Month
Website issues are like pets – they always seem to find a way into your life, and they require time and attention. Our team of experts will fix up to three minor issues per month, ensuring your website remains in tip-top shape. Consider us your website's fairy godmothers, here to make your wishes come true!
Installing Code & Pixels
If coding and pixels are like hieroglyphics to you, fear not! We'll take care of all the technical stuff, installing codes and pixels to track your website traffic and analyze user behavior. Sit back and relax while we put our nerdy glasses on and work our magic!
Data (Google Analytics)
Data can be overwhelming, but it's also a goldmine of insights waiting to be unearthed. With our help, you'll dive into the fascinating world of Google Analytics and understand the story behind your website's numbers. Think of us as your data detectives, solving the mysteries of your website's performance!
Security Monitoring
Hackers can be like unwanted guests crashing your website party. We'll keep an eye on your website's security and implement measures to protect it from digital villains. Think of us as your website's personal cybersecurity squad!
Emergency Support
Website emergencies happen at the most inconvenient times. But worry not, we've got your back! Our emergency support team will be there to assist you when the unexpected strikes. Whether it's a broken page or a white screen of death, consider us your website's superheroes!
Chat Support
Have a question or need some guidance? Our friendly chat support is just a click away. We're here to assist you with any website-related queries or concerns. Think of us as your website's trusty sidekick, ready to help you conquer the digital world!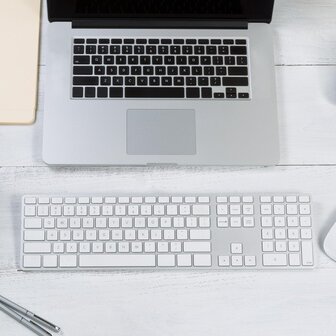 Ready to bring your online presence to life? With my Build It Package, you can leave the website creation process to the experts and focus on what you do best – running your business. From the initial design concept to the final product, I will be there every step of the way to ensure that your website is functional, visually appealing, and optimized for conversion. Say hello to a website that stands out from the crowd and helps you achieve your business goals!
Home Page
Welcome to the heart and soul of your website – the Home Page! This is where you make a grand entrance and leave a lasting impression on your visitors. Our talented designers will create a visually captivating and user-friendly home page that showcases your brand and entices your audience to explore further.
Landing Pages
Ready to turn visitors into loyal customers? Landing Pages are your secret weapon! These strategically designed pages are crafted to convert and persuade. Whether you're promoting a special offer or capturing leads, our landing pages will engage your audience and boost your conversion rates.
Design
Design guru alert! Our team of talented designers will work their magic to create a visually stunning website that stands out from the crowd. We'll create a consistent and aesthetically pleasing design that reflects your unique brand identity, using captivating visuals, attention-grabbing typography, and harmonious colour schemes.
Migrating to WordPress
Time to make the move to the big leagues – WordPress! If you're currently on a different platform, our experts will handle the migration process seamlessly. Say goodbye to any technical hassle, as we migrate your website to WordPress while preserving its functionality and design.
WooCommerce Store
Calling all shopaholics (and online sellers) – it's time to set up your very own WooCommerce Store! Our team will integrate this powerful e-commerce platform into your website, giving you the ability to showcase and sell your products online. From product listings to secure payment gateways, we'll handle it all so you can start making sales.
Funnels
Say hello to your streamlined sales process with our superpower: Funnels! Our expert strategists and designers will work closely with you to create optimized sales funnels. These funnels will guide your audience through each stage of the buying journey, maximizing conversions and ultimately leading to increased sales.
Sales Pages
Ready to break the online sales record (metaphorically, of course)? Our Sales Pages are here to save the day! We'll create persuasive and engaging pages that focus on converting your visitors into customers. With compelling copy, captivating visuals, and irresistible calls-to-action, we'll help you boost your conversion rates and drive more revenue.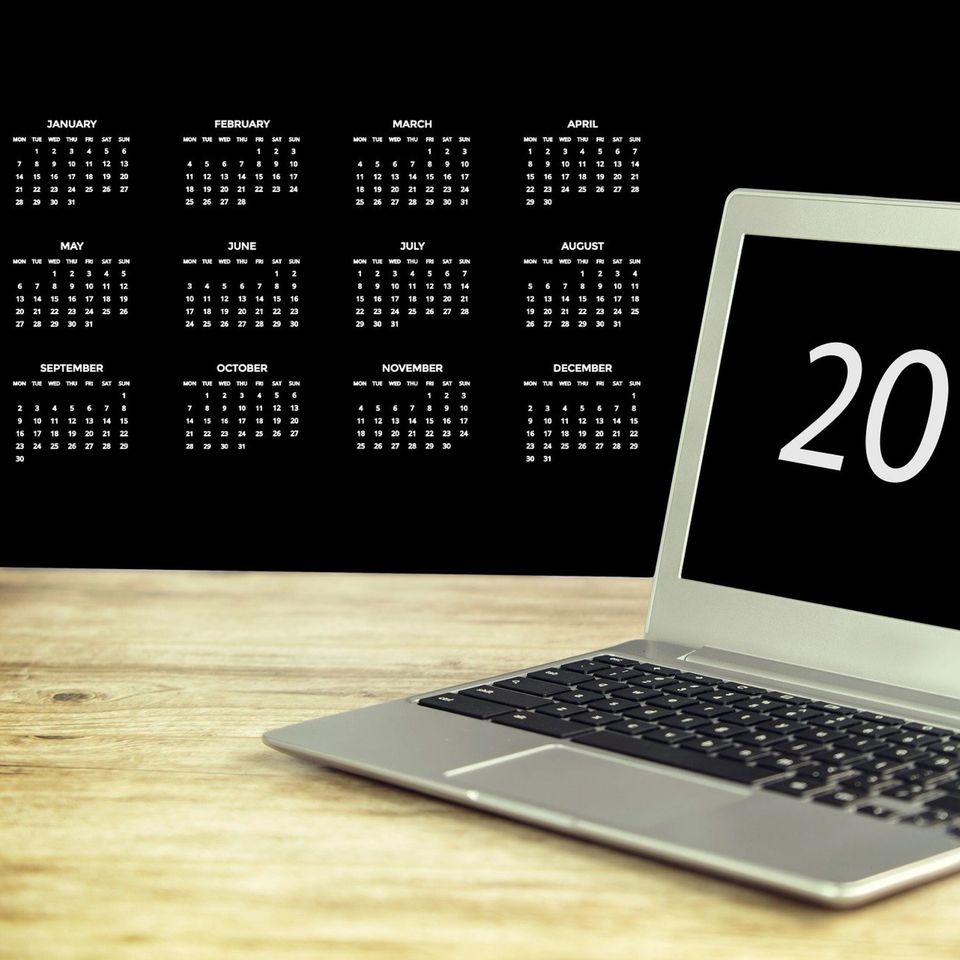 Appointment and Calendar Management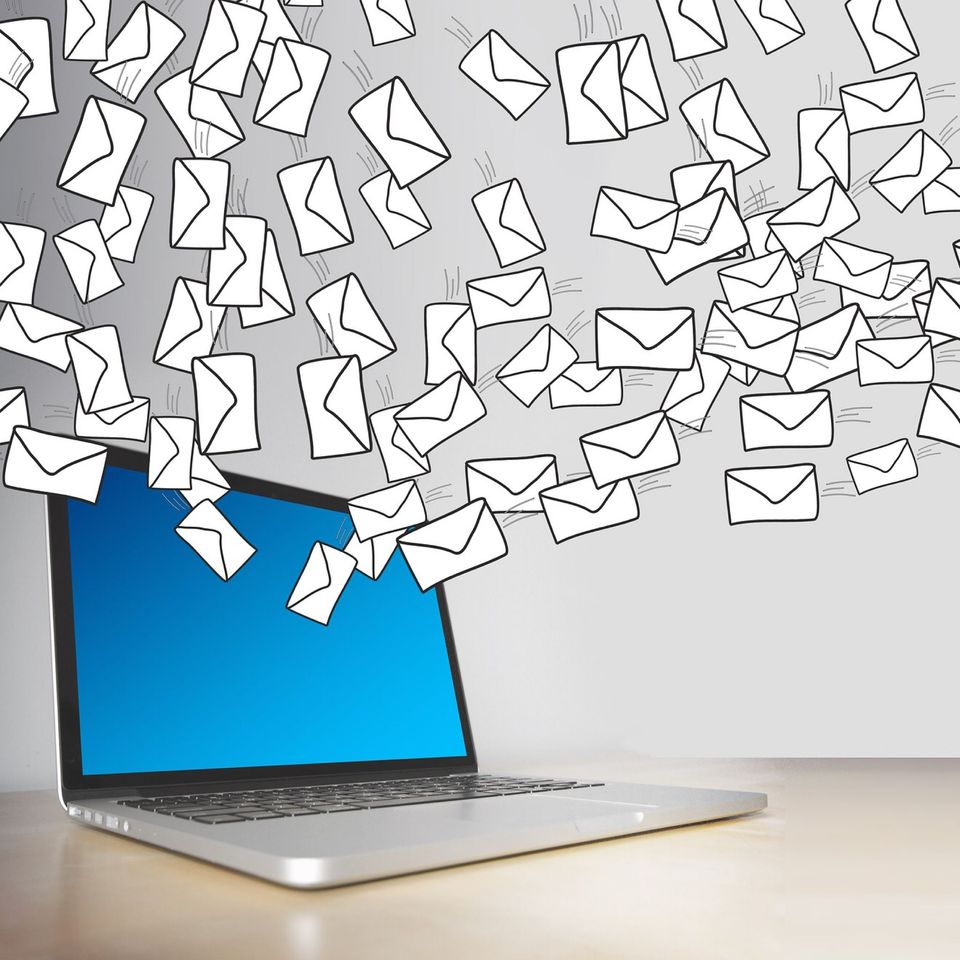 Email Management and Customer Support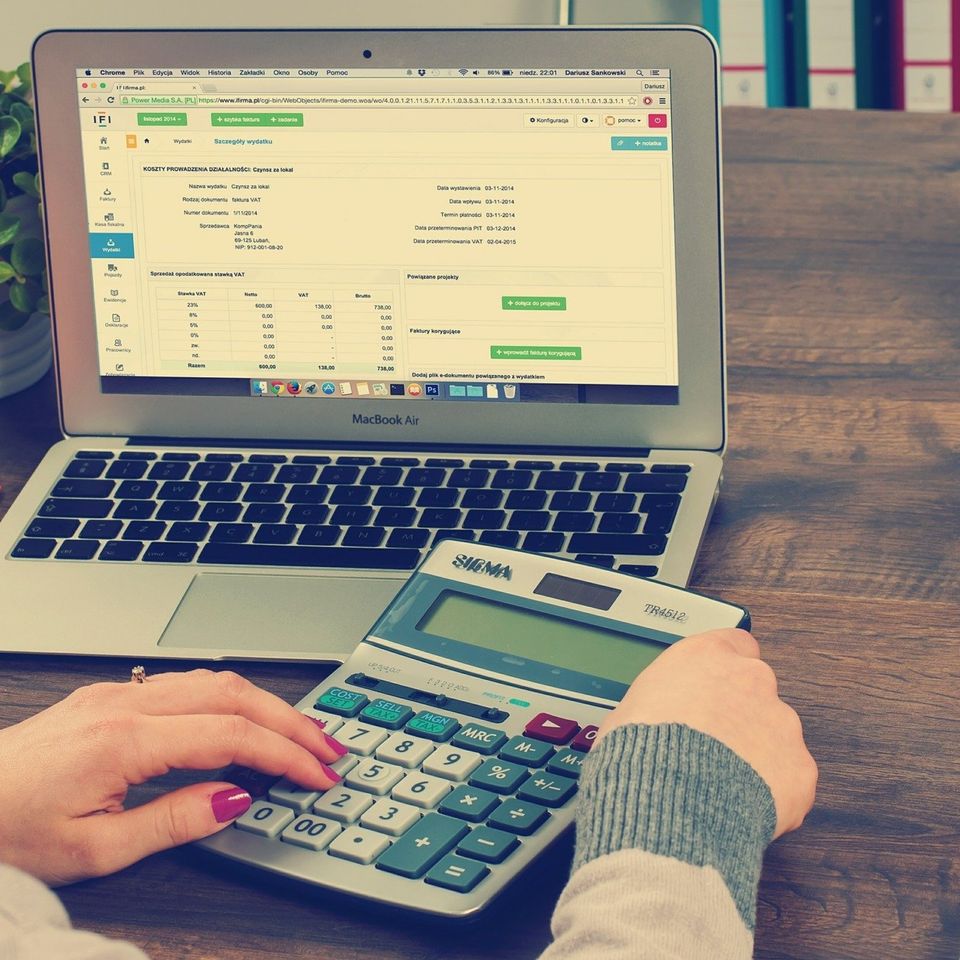 Data Entry and Basic Bookkeeping